Located in the heart of La Libertad, AST Surf Hotel provides unparalleled access to renowned surfing spots like Punta Roca and La Paz, just steps away. Our three-story hotel caters to solo travelers, couples, groups, and families with utmost comfort in mind.
Our rooms: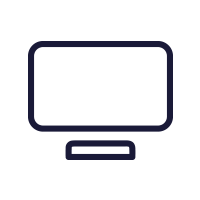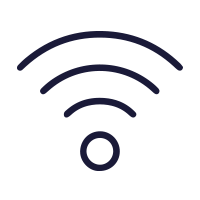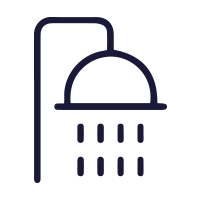 Experience our charming balcony on the first and second floors, offering breathtaking panoramic views. Our six ocean-view accommodations are meticulously designed with modern amenities, including Air Conditioning, Cable TV, complimentary WiFi, and invigorating hot water showers. Comfortably accommodating up to 20 individuals, we also provide select rooms with extra beds for larger groups, ensuring everyone enjoys their stay without compromising on comfort.
Experience a delightful ambiance at our RoofTop Bar, located on the third floor. This exclusive oasis is designed for relaxation, allowing guests to indulge in our delectable specialties and sip on refreshing drinks while immersing themselves in the awe-inspiring ocean views.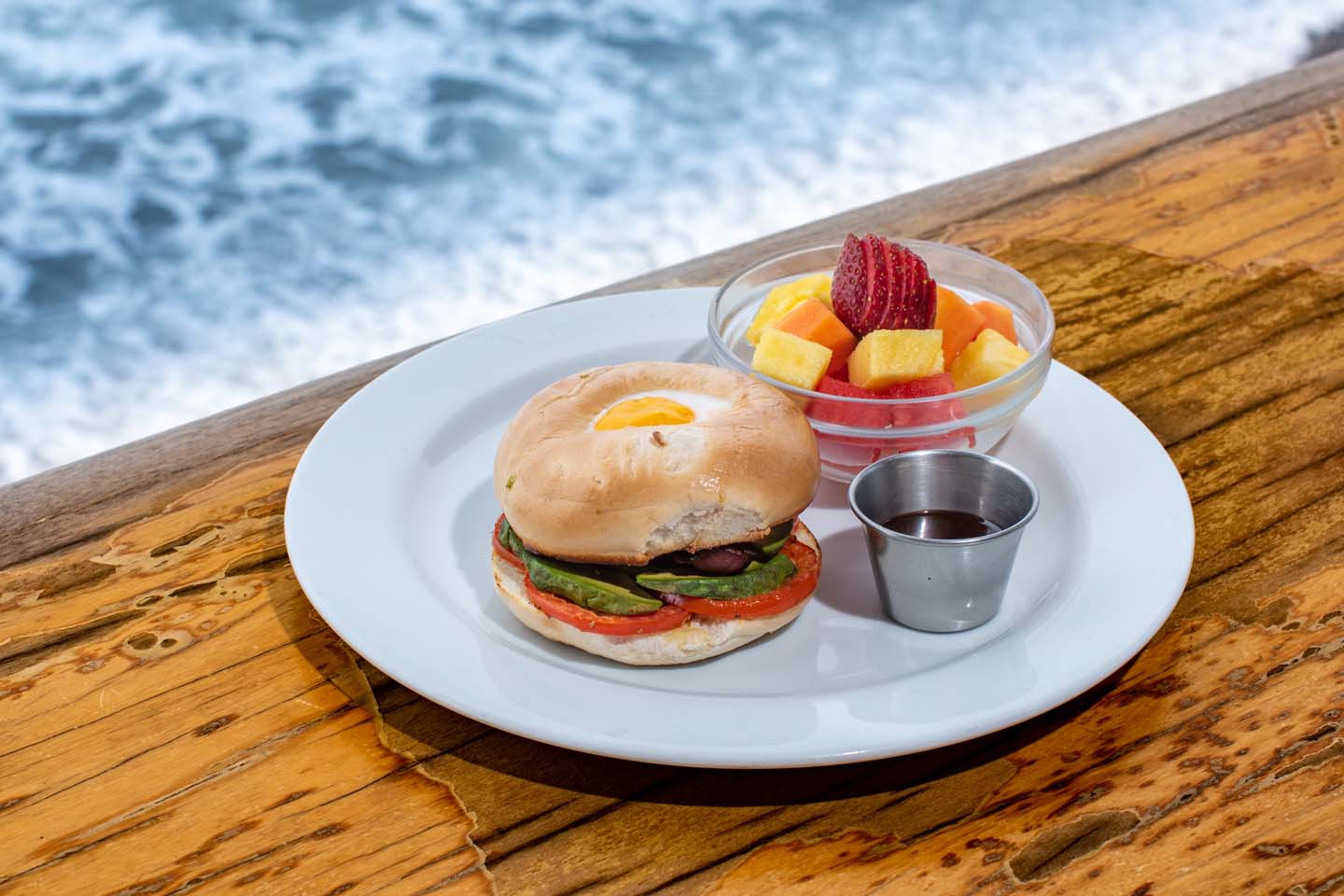 Our restaurant serves dishes crafted from the freshest and finest locally sourced ingredients. Our talented chef expertly prepares the daily catch, sourced directly from local fishermen, ensuring a delightful culinary experience. We prioritize using locally grown ingredients to create flavorful meals that beautifully showcase the region's best flavors.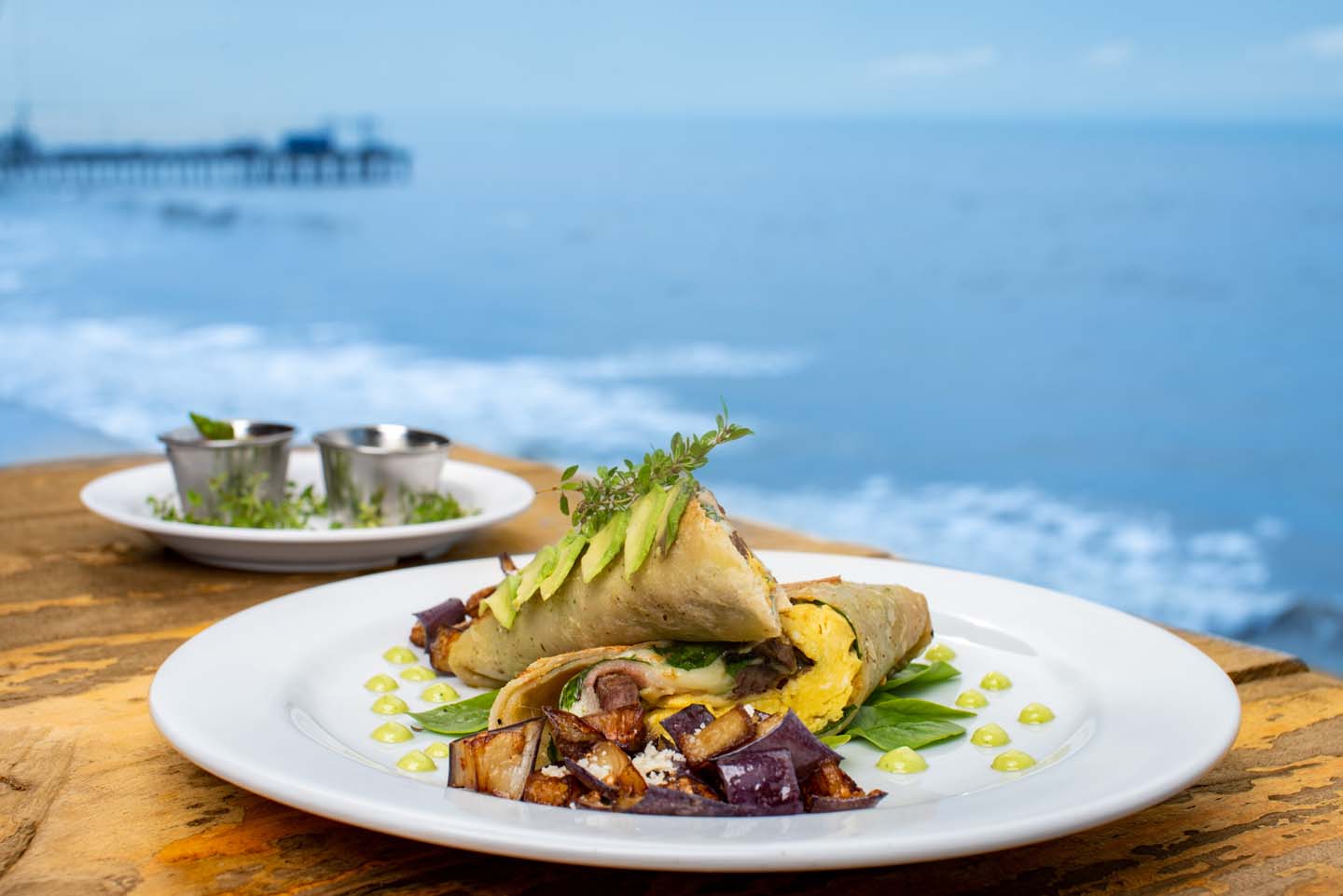 As you bask in the waterfront setting, you can also savor a fine selection of El Salvador's gourmet coffee. Each morning, guests are treated to a breathtaking sunrise view from the balcony while enjoying our complimentary "dawn patrol" surfer breakfast. This nourishing breakfast includes an array of options, such as juice, milk, granola, fruits, and, of course, the highlight: high-quality Salvadorian coffee. It's the perfect fuel to kickstart your day and embrace the magnificent start that awaits you.
We want you to feel at home during your stay with us.